Masseria Fragnale the right place for your holidays
The hilly climate and the contextual proximity to the sea combine the needs of those who want to experience a healthy and relaxing holiday immersed in nature, without giving up the leisure opportunities of the coastal areas.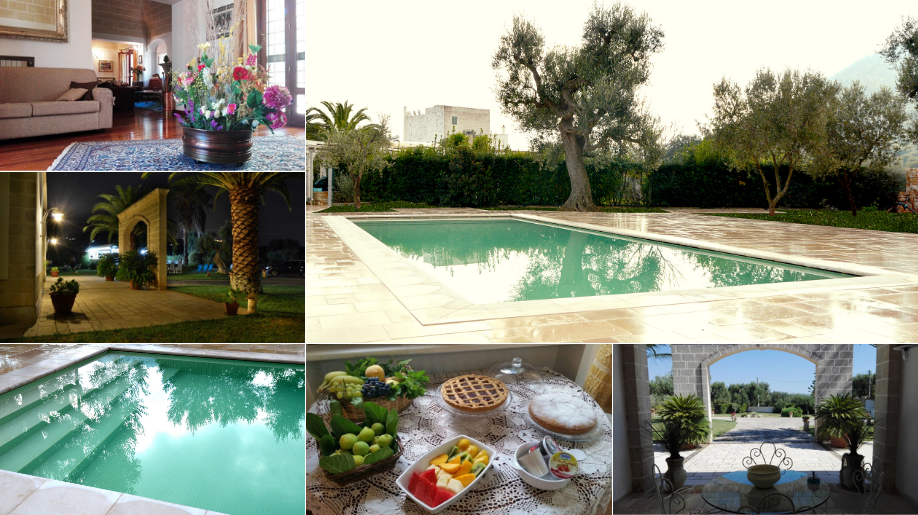 Masseria Fragnale was built surrounded by century old olive trees that give the structure its name.
Located at a farmhouse from the early 1900s, this accommodation boasts stylish furniture, with the possibility of enjoying an ancient and sumptuous living room with wooden flooring, consisting of three open rooms, all designed with in Lecce tuff rock of the typical area: entrance, relaxation area with a TV in the corner and breakfast room.
FOR YOUR EVENTS
Masseria Fragnale Bed & Breakfast
Masseria Fragnale with its large green spaces it is the right solution for those who want to relax by enjoying pleasant moments by a wonderful newly built swimming pool, surrounded by the silence of the countryside.
Thanks to its position and structure, Masseria Fragnale is a perfect fusion between nature and elegance that is well suited for receptions, after parties and events of any style. Masseria Fragnale is the perfect location to celebrate your wedding which can be made official as "Municipal House (Casa Comunale)".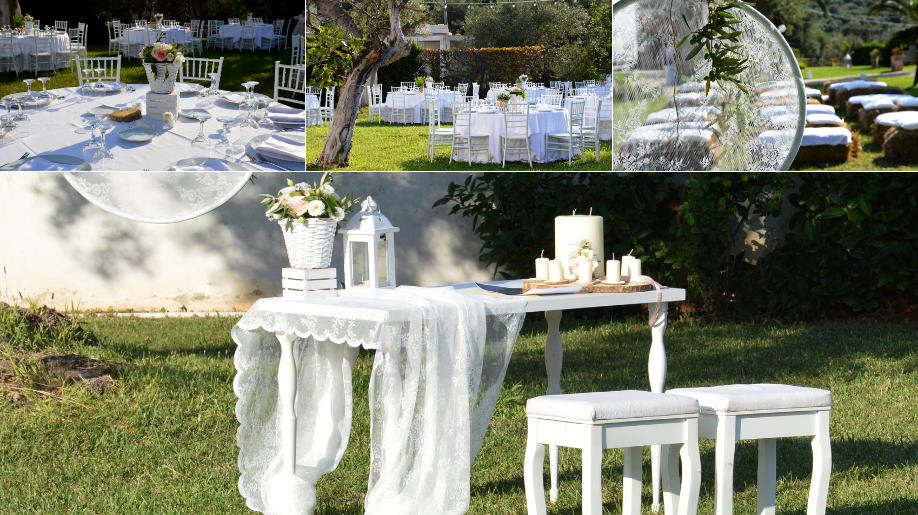 YOUR HOLIDAY IN PUGLIA
Spend a stay in the surrounding terrain of centuries-old olive trees.
OUR ROOMS
Our rooms are equipped with every comfort and will be the ideal place for your relaxing holiday.